Michael Jackson fans are expected to mark the fifth anniversary of the singer's death.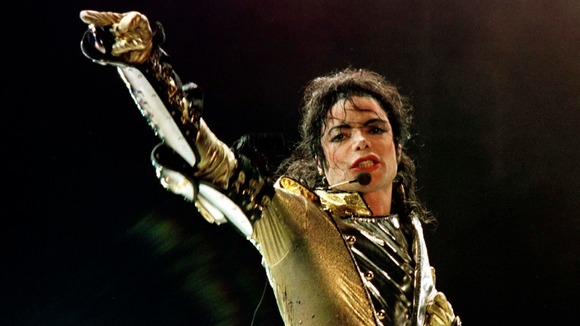 Jackson died on 25 June 2009 at the age of 50, following an overdose of the anaesthetic propofol at his Beverly Hills home.
He had been due to perform at a series of comeback concerts in the UK before his death.
Jackson has previously been named as the highest-earning dead celebrity, and he topped the album charts last month with a record featuring a series of unreleased tracks.