Labour leader Ed Miliband told Prime Minister's Questions that Andy Coulson's appointment has "brought disgrace" on Number 10.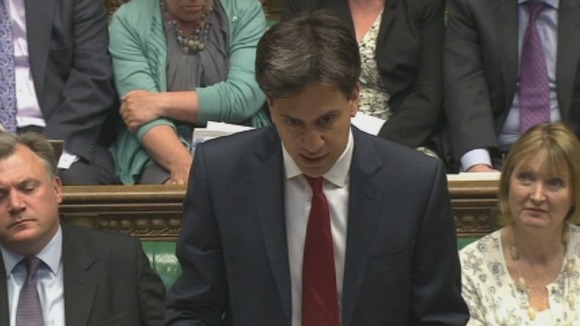 "Today we know that, for four years, the Prime Minister's hand-picked and closest adviser was a criminal and brought disgrace to Downing Street," he said.
"We now also know that the Prime Minister also ignored multiple warnings about him."