A two-week wait for an appointment to see the family doctor may become commonplace, as GP services are "imploding", a health chief warned.
Read: GPs to vote on charging patients for appointments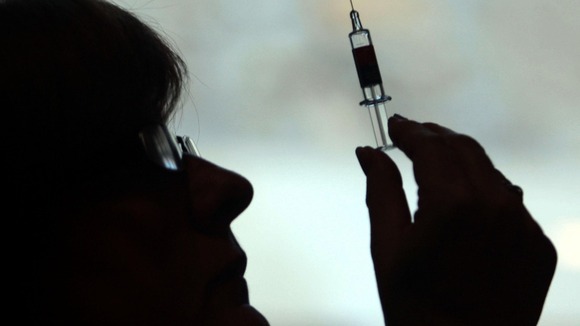 Dr Chaand Nagpaul, who chairs the British Medical Association's (BMA) general practitioners committee, warned patients would suffer because of rising demand on GP services and "disinvestment".
Instead, patients will have to wait a fortnight as standard before they can see a GP, he said.
Dr Nagpaul also warned of toll the "conveyor belt of care" took on GPs as they try to see as many patients as possible.
Speaking to the BMA's annual representative meeting in Harrogate, Dr Nagpaul said that in the last five years the number of patients seen by family doctors has increased by 40 million each year.
Read: PM confirms extension of GP hours for millions of patients