Simon Danczuk, Labour MP for Rochdale, said there was "a real sense of shock and horror" in the community over the rape of a 90-year-old in the town yesterday morning.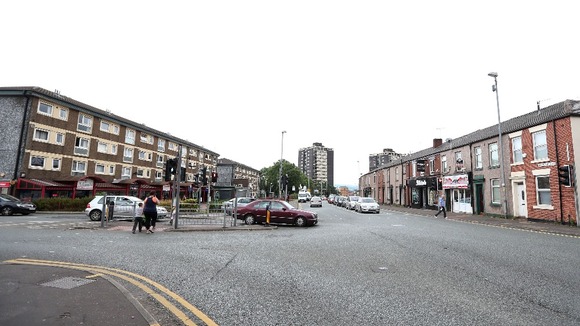 He said: "Local people are struggling to comprehend how anyone could do this. Our heart goes out to this poor woman. She must have gone through hell.
"There is a real sense of shock and horror in the community and the police need to do everything possible to catch this sick individual. But they need the help of the community and people must stand up and be counted.
"Someone somewhere will know something that can help the police and I would urge them to search their conscience and come forward to pass that information on."