Labour MP Stella Creasy, a fierce campaigner against payday lenders, said that Wonga's apology over its misleading practices "isn't good enough."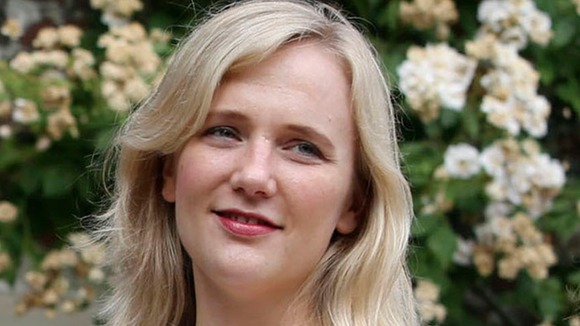 She said: "Today's news that Wonga were sending fake solicitor letters to cash strapped customers who couldn't afford their fees to frighten them - and charging them for these - is further proof of the need for Britain to rid itself of these legal loan sharks.
"It is also deeply concerning the Government regulators have known about this issue since 2011 but it has taken so long for any action, and that despite these behaviours being potentially a criminal matter under the Administration of Justice Act the police do not seem to be involved.
"Local debt collectors who behaved in this way wouldn't get off so easily, so we urgently need to know why Wonga isn't being held to account when they admit to flouting the laws on harassing debtors - saying sorry four years later just isn't good enough."