Payday lender Wonga has apologised "unreservedly" for the failings which took place between October 2008 and November 2010 after agreeing to pay £2.6 million in compensation to 45,000 customers.
Consumers were put under "great pressure" from letters sent by fictitious law firms to make loan repayments that many could not afford, city regulator FCA said.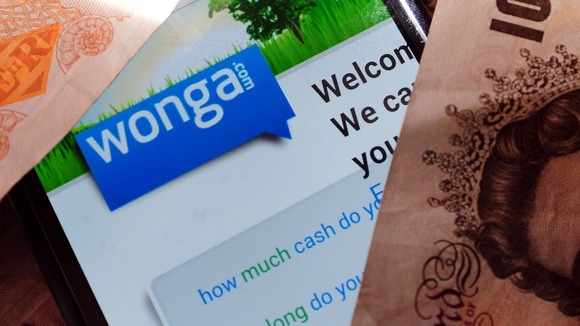 Tim Weller, interim Wonga CEO, said: "We would like to apologise unreservedly to anyone affected by the historical debt collection activity and for any distress caused as a result.
"The practice was unacceptable and we voluntarily ceased it nearly four years ago."