By ITV News Business Editor Joel Hills
Wonga is Britain's biggest and best-known payday lender. In an industry that has a terrible reputation, Wonga has always maintained that it was somehow different.
We now know that between 2008 and 2010 it was sending threatening letters to customers in arrears from law firms that didn't even exist.
In some cases they levied administration fees of up to £400,000.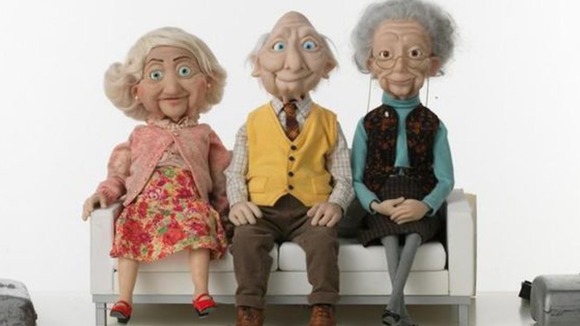 Wonga is paying compensation - but it has not been fined.
The regulator is a new one, the FCA has only been around for three months and doesn't have the power to impose fines for things that happened four years ago.
But we do know that the regulator has asked the police to assess whether criminal proceedings should continue because it is illegal to impersonate a solicitor.