Accounts of sexual abuse by Jimmy Savile at NHS hospitals will be published in a series of reports today.
Allegations that the television presenter abused victims were broadcast in Exposure: The Other Side of Jimmy Savile on ITV in October 2012 - a year after Savile died aged 84.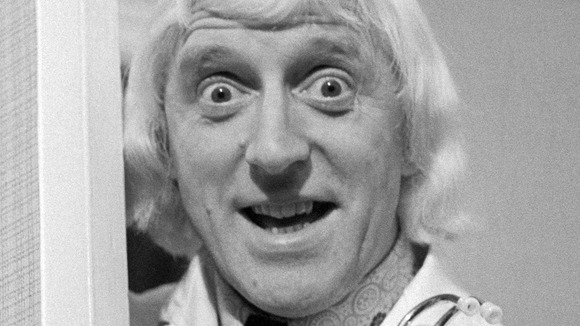 The documentary led to more victims coming forward, giving accounts of how they were assaulted by the disgraced former host of Top Of The Pops at NHS premises including within the Leeds Teaching Hospitals area and Broadmoor Hospital.
Kate Lampard QC, who was appointed to oversee the individual hospital investigations, will present the findings alongside investigators and chief executives of NHS trusts at a press conference in London this morning.
A report into Savile's abuse at the BBC has been delayed until later in the year.