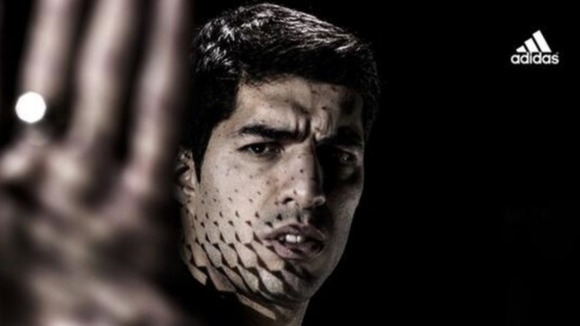 Adidas officials have said they "fully support FIFA's decision" in banning Luis Suarez for biting an opponent during a World Cup match.
A spokesman said: "Adidas certainly does not condone Luis Suarez's recent behaviour and we will again be reminding him of the high standards we expect from our players.
"We have no plan to use Suarez for any additional marketing activities during the 2014 FIFA World Cup.
"We will discuss all aspects of our future partnership directly with Suarez and his team following the World Cup."