Wimbledon champion Andy Murray has hit out at footballer Luis Suarez over his alleged biting of Italy defender Giorgio Chiellini.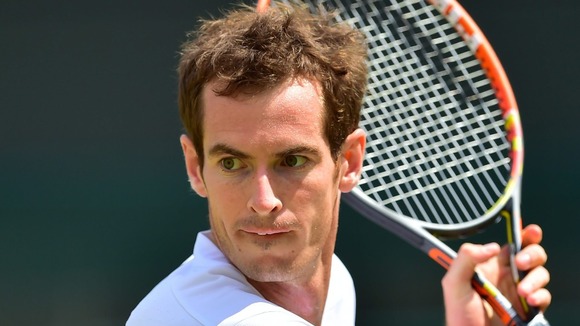 The Scotsman told a press conference: "As a football fan it's just wrong. I just think it looks really weird seeing a person bite someone else...I just don't see how that would come into your thinking."
"Well obviously he's not thinking clearly at the time, there's obviously something not quite right there because I think it's the third time he's done it now. It's not particularly nice to see, you can understand someone lashing out or whatever, but biting is far too much."