Ofgem's investigation into the Big Six energy companies comes after customer complaints relating to energy firms reached the highest number in a single quarter since records began.
The energy suppliers received a total of 1.7 million complaints, with Npower receiving the highest number of 83 complaints for every 1,000 customers.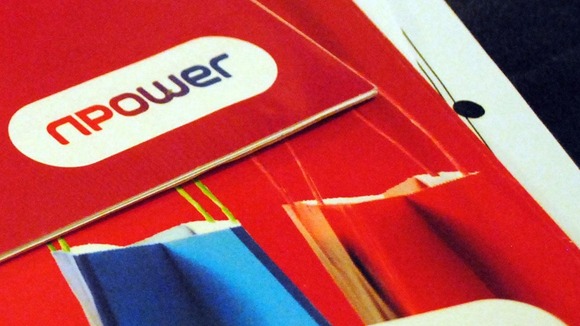 SSE, British Gas and E.On all received around 30 complaints, with SSE's figures doubling from 13 to 27 on the same time last year, while Scottish Power received the fewest at 13.
"Yet again millions of customers are being let down by poor service from the Big Six energy companies. This has to change," Which? executive director Richard Lloyd said.