A report by Broadmoor Hospital into abuse undertaken by its former patron Jimmy Savile described the late entertainer as an "adept manipulator of people".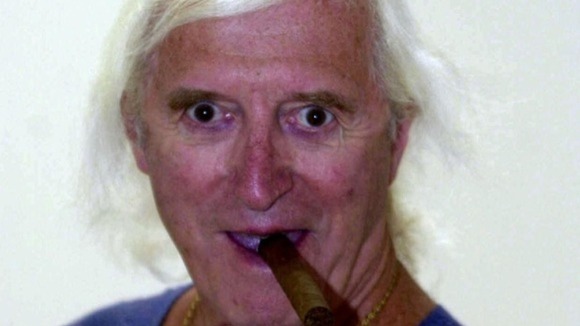 It said as well as having his own keys and accommodation on the premises, he used his influence at the hospital to have a close associate appointed as general manager, who remained in charge of the institution for eight years.
Savile "used this connection and the 'friends in high places' he boasted of" to threaten staff with dismissal if they complained about his behaviour, the report said.
While Savile's "unconventional and promiscuous lifestyle" was apparent at the time, the hospital said there was no evidence that officials "knew anything of the very much darker side that has since become evident."