Downing St has made clear that Abu Qatada will not be able to return to the UK, regardless of whether he has been cleared of a charge of conspiring to commit terrorism in a Jordanian court.
The radical cleric is still in custody in his home country awaiting trial on a separate charge.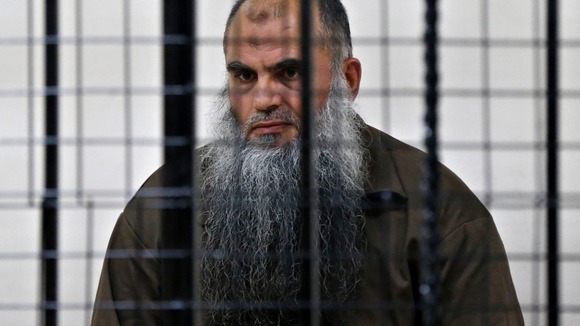 Asked if Qatada could return to Britain, the Prime Minister's spokesman said: "He can't come back, and he won't come back.He is a Jordanian and he does not have a UK passport.
"He would not be granted permission to enter the UK, end of story," he added.