Health Secretary Jeremy Hunt has apologised on behalf of the government and NHS for letting down the victims of Jimmy Savile, after a series of investigations found Savile had subjected patients in hospitals to "sickening" sexual abuse.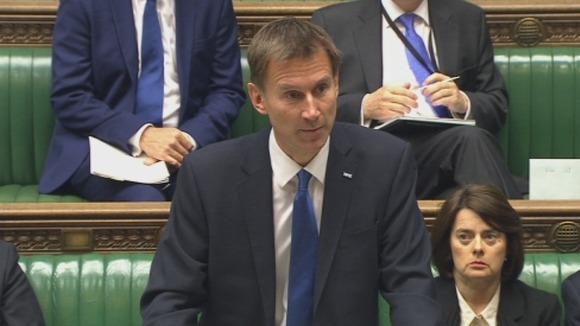 "Today I want to apologise on behalf of the Government and the NHS to all the victims who were abused by Savile in NHS-run institutions," Mr Hunt told MPs.
"We let them down badly and however long ago it may have been, many of them are still reliving the pain they went through.
"If we cannot undo the past, I hope that honesty and transparency about what happened can at least alleviate some of the suffering, it's the least we owe them."