Ofgem's investigation into the Big Six energy firms should help "rebuild consumer trust and confidence" in the energy market, the watchdog said.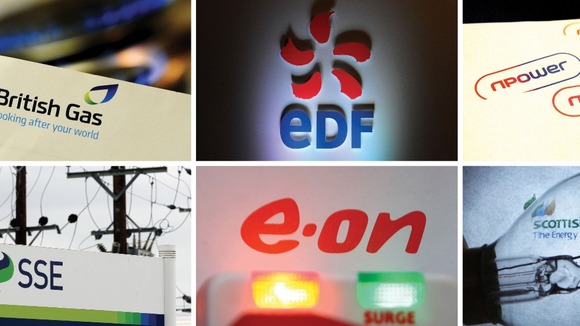 Ofgem says soaring household bills and intensifying public distrust highlighted the need for an investigation, which will determine whether the companies were making excess profits, after they quadrupled to more than £1 billion in three years.
The Competition and Markets Authority (CMA) probe comes after latest figures show that household electricity by prices in the first three months of 2014 were almost 6% higher than last year.
The investigation, expected to take around 18 months, will look at the relationship between the supply businesses and generation arms of the Big Six energy firms.