A woman who was sexually assaulted in a hospital basement by Jimmy Savile when she was a teenage patient said she feels "betrayed" by Leeds Teaching Hospitals NHS Trust.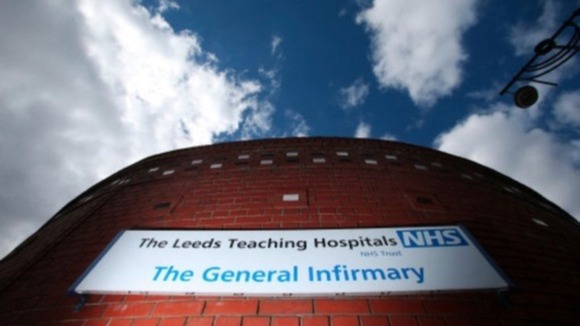 The now 57-year-old was abused by the disgraced entertainer in Leeds General Infirmary in 1973, when he was volunteering as a porter at the hospital.
She said wants an apology from the trust and reassurances such abuse can never happen again.
The woman, who was an in-patient at the time, said that she had attempted to report the abuse to nurses, but they laughed off her complaints.
"In my opinion, the hospital let me down," she told the Press Association. "They let me down by allowing that to happen, but they also let me down two years ago when they didn't acknowledge it had happened."
"The fact that they just didn't even reply to my emails until I really bombarded them, and then they did. That's like I was betrayed twice, let down twice, the fact they didn't believe me."