Sudanese police have released a Christian woman who was sentenced to death for converting from Islam for a second time on condition that she stays in the country, her lawyer said.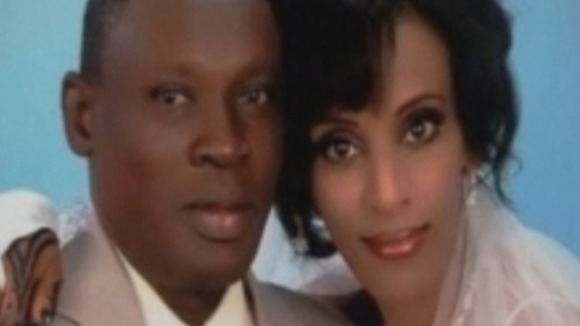 Meriam Ibrahim, 27, was detained at the airport on Tuesday, one day after an appeals court overturned a death sentence imposed for having converted from Islam to marry her American Christian husband.
Sudan's National Intelligence and Security Services agency said that Ibrahim had attempted to travel to the US using an American visa and documents issued by South Sudan.
Read: Sudan orders release of Christian woman sentenced to death