The new underwater search for MH370 will focus on a 60,000 square kilometre area - compared to the 860km searched below the surface so far.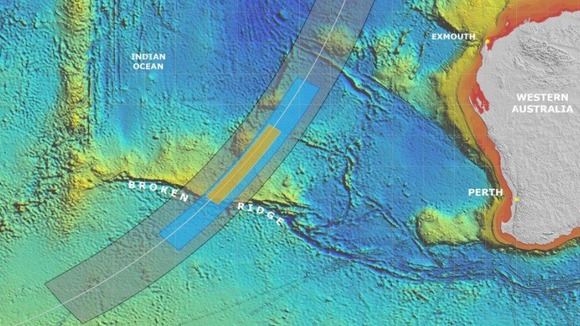 The new phase will have two elements - firstly the mapping of the sea floor, followed by a comprehensive search.
The mapping will take around three months to complete, Australian Deputy Prime Minister Warren Truss said, but will give "crucial" information for later search efforts, due to start in August.