More women over the age of 40 are having unplanned pregnancy than teenagers, a poll from a parenting website has said.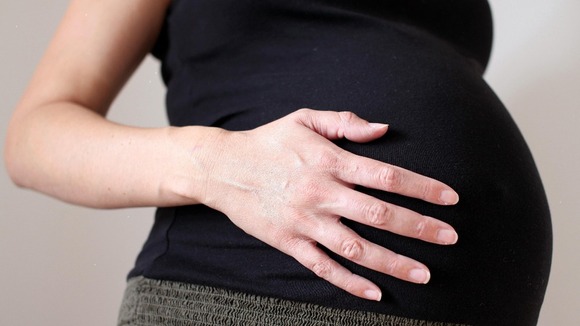 The Netmums Getting Pregnant Report found one in five of the women over the age of 40 it spoke to said their pregnancy was a surprise.
However, of the 3,151 women quizzed by Netmums, only 8% said they had an unplanned baby as a teenager or in their 20s.
The parenting website pointed to the belief fertility "fell off a cliff" at 35, leading women to become less vigilant with contraception.