Barclays bank has been accused of misleading large institutional investors by duping them into buying protection measures from predatory high-frequency traders, New York's attorney general said.
Read: Barclay's fined £26m over gold price fixing attempts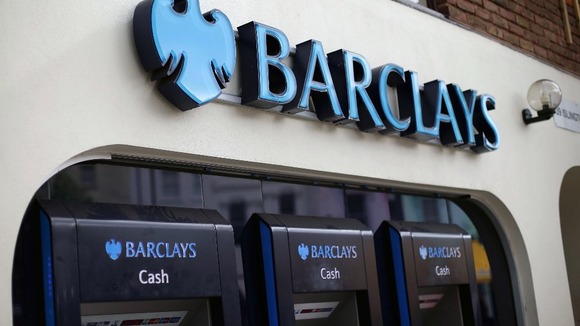 The allegations against the British banking and financial services firm were contained in a securities fraud lawsuit that Eric Schneiderman announced at a Manhattan news conference.
The NY attorney general accused the bank of "a flagrant pattern of fraud, deception and dishonesty with Barclays clients and the investing public," in a complaint filed in the Supreme Court.
Barclays stands accused of deceiving investors about its dark pool, which allows bank clients to trade blocks of shares while keeping prices private.
Barclays spokesman Mark Lane said the bank, headquartered in London, was co-operating as "integrity of the the market is a top priority."