A three-year-old boy died from a treatable condition due to a string of errors by NHS workers, a review has found.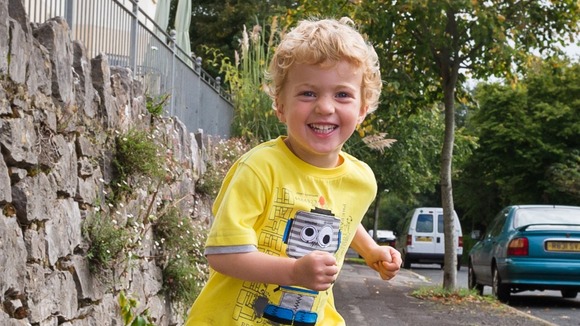 Sam Morrish died after four separate health service organisations made repeated mistakes in his care, the Parliamentary Health Service Ombudsman (PHSO) said.
Sam died of severe sepsis in December 2010 following a "catalogue of errors" by the Cricketfield GP Surgery, by NHS Direct, by the out-of-hours service Devon Doctors Ltd and by the South Devon Healthcare NHS Foundation Trust.
Failures included inadequate assessment of the toddler, not recognising that he was vomiting blood and a three-hour delay before he received antibiotics at hospital.
Dr Graham Lockerbie, speaking on behalf of the local NHS, said it is "determined to ensure that the lessons really have been learnt" following the findings.