Findings of the investigations into Jimmy Savile's abuse of patients and staff at hospitals are "truly awful", NHS chiefs have said.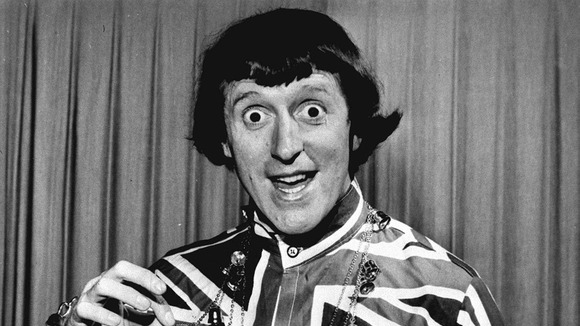 "The abusive behaviour of Jimmy Savile on NHS premises described in today's reports is truly awful," a joint statement between the heads of NHS England, the Trust Development Authority, Care Quality Commission and Monitor said.
"Our sympathy is with all the victims and we acknowledge their bravery in coming forward to talk to the investigations."
Both current chief executives of Leeds Teaching Hospitals NHS Trust and West London Mental Health NHS Trust, which covers Broadmoor, have apologised to victims.