Nick Clegg has said the Government does "not want" Abu Qatada back in the UK, even if a Jordanian court has found him not guilty of a charge of conspiring to commit terrorism.
The cleric, who was extradited from the UK last July, is still facing a further charge in Jordan and remains in custody there.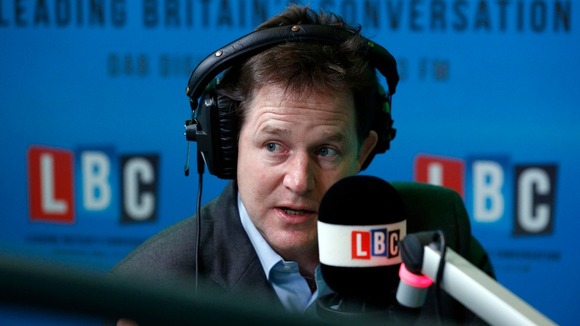 The Lib Dem leader told his weekly phone-in on LBC radio; "It was important that we sent Abu Qatada back to Jordan after lengthy delays.
"What is clear to me is that he needed to face justice and he needed to face justice outside of this country, and that's what this government achieved,"
"We need to have to have a close look at this ruling. But we don't want this man back," he added.