Nigerian man 'put in mental institute for being atheist'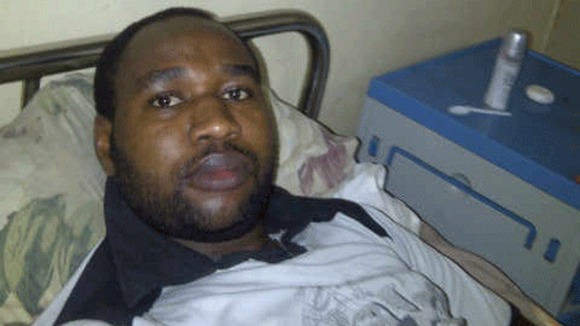 A Nigerian man has been detained and medicated in a mental institution on the grounds of being an atheist, a campaign group has claimed.
Mubarak Bala, 29, has been held against his will at the hospital in Kano - a deeply Islamic part of the country - for almost two weeks, the International Humanist and Ethical Union says.
According to the group, Mr Bala's Muslim family alleged that he was showing signs of delusion after he decided he no longer believed in God.
Bamidele Adeneye, a lawyer who has taken up the case, says: "Kano is a Sharia state and there are many similar cases occurring, where people are forcefully oppressed just because of their beliefs or for conservative religious reasons, or for the "honour" of their family."
A petition for Mr Bala's release has now reached almost 3,000 signatures at the time of writing.