People need to halve their intake of added to sugar to food and drinks in order to tackle the obesity crisis, according to a draft report by the Scientific Advisory Committee on Nutrition (SACN).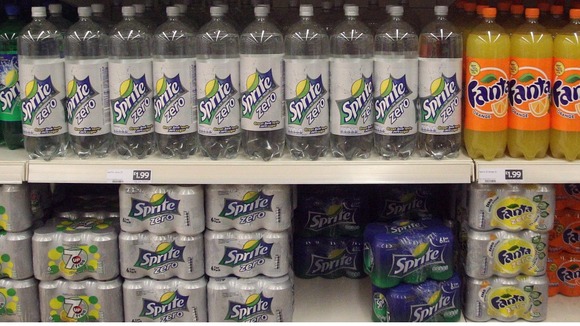 Under new guidelines to be considered by the Department of Health, one can of fizzy drink will take a typical adult up to the proposed 5% daily allowance, without factoring in sugar from any other source.
Experts say the consumption of free sugars should be lowered from the current recommendation of 10% of dietary energy intake to 5%.
This is the equivalent of 25 grams of sugar (five or six teaspoons) for women and 35 grams (seven to eight teaspoonfuls) for men.