A review of undercover policing announced by the Home Secretary will initially focus on the Metropolitan Police's Special Demonstration Squad, a top secret unit that operated for 40 years before being disbanded in 2008.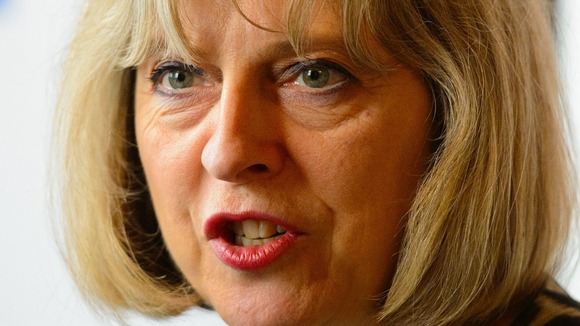 It will also look at the activities of the National Public Order Intelligence Unit, which is not part of the Met but undertook similar tasks.
The investigation will look at a variety of issues, including what kind of undercover policing was undertaken, whether evidence relevant to criminal cases was kept secret and whether any convictions may be unsafe because undercover police activity was not revealed.