The former News International chief executive Rebekah Brooks and her husband Charlie have been speaking for the first time since she was acquitted of all charges relating to phone hacking, and he was acquitted of perverting the course of justice.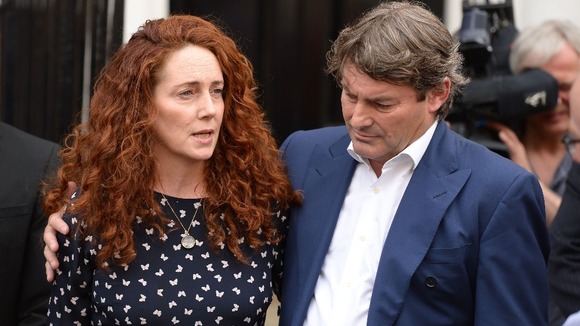 Rebekah Brooks said the past two years had been very tough for her, but she was proud of the journalists she worked with. She said the experience of the trial taught her valuable lessons and hoped she was the wiser for it.
She said she was vindicated by the verdict, and her thoughts were now with her former colleagues still on trial.
She said: "I am innocent of the crimes that I was charged with and I feel vindicated by the unanimous verdicts."