Jimmy Savile's victims at Leeds General Infirmary ranged from five-years-old to pensioners, with men, women, boys and girls.
Twenty-eight NHS hospitals have today published the findings of their investigations into the disgraced entertainer.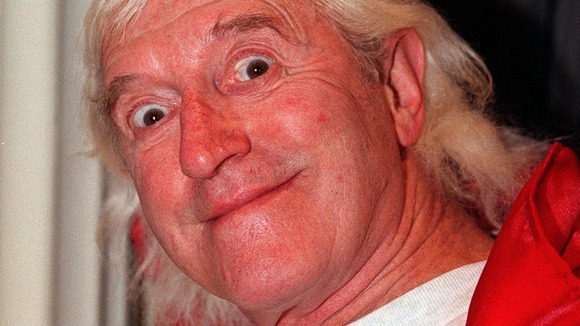 The presenter enjoyed unrestricted access to LGI where made abusive and inappropriate contact with patients and staff through his fundraising work, a report into Savile's abuse in NHS premises found.
Staff were told about some of the incidents but no allegations reached senior managers, investigators found.
Incidents ranged from lewd remarks and inappropriate touching to sexual assault and rape, with many encounters taking place in public areas.