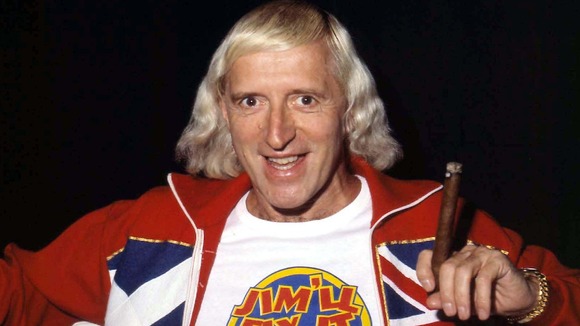 An investigation into Jimmy Savile's conduct at Broadmoor Hospital found that as well as discouraging complaints,** **sexual relationships between staff and patients were tolerated in what was a "clear, repeated failure of safeguarding standards".
Read: Broadmoor: Savile was an 'adept manipulator of people'
The report noted that Savile would watch as female patients undressed for baths in the wards, and at other times looked through doorways while making inappropriate comments.
Savile's "often flamboyantly inappropriate" attitude towards women was see as part of his public act, "just Jimmy", the report found.