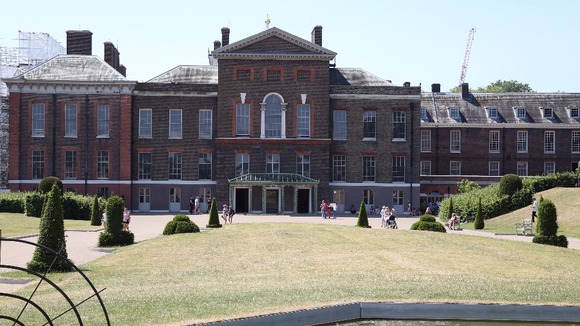 The taxpayer cost of refurbishing William and Kate's family home was £3.4 million last year, official figures show.
The 20-plus roomed apartment at 1A Kensington Palace was "completely reserviced" from April last year following the removal of asbestos that had made the property uninhabitable.
Around £1.1 million was spent on the property the previous year, taking the total to prepare it for the couple and their son Prince George to move in to more than £4m excluding the work to remove asbestos.
Royal household sources said the apartment had required a "complete refit" and had problems such as no running water but the spending on it was now complete.
Furniture and fittings in the home, which is understood to have around 20 rooms, were met privately by the couple as well as a kitchen and they were said to be "at pains" to "bear down" on public costs.