Tickets for the men's final at Wimbledon are being listed for as much as £17,000 online, around 115 times the face value.
Ticket retailer Viagogo said tickets for the men's final on July 6 are currently listed between £1,704 and £17,045, and the highest price paid so far is £1,850.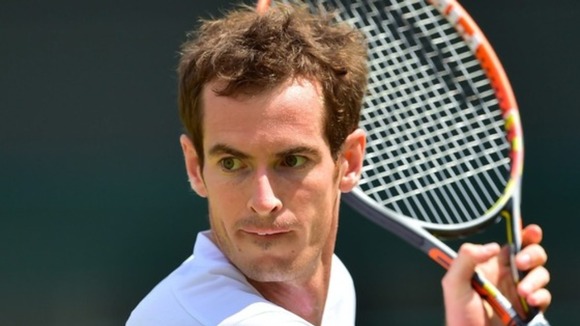 "Prices change every day on our marketplace and we tend to see more dramatic fluctuations in the second week of the tournament," a spokesman said.
The most expensive ticket ever listed on the site for Wimbledon was £70,000 to see Andy Murray in last year's final.
More: Wimbledon: Heather Watson leads British women's charge