David Cameron has warned EU leaders of "consequences" if Jean-Claude Juncker wins the role of commission president.
Read: EU leaders put aside their differences to mark WW1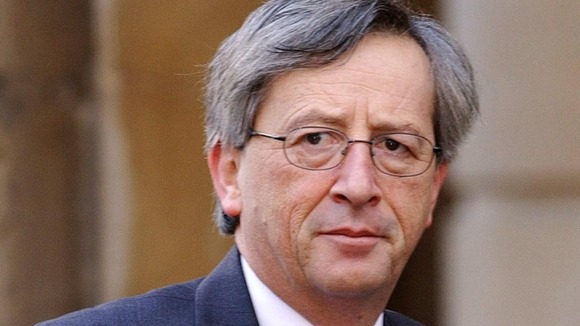 The Prime Minister has been fighting a losing battle against key EU players, such as Angela Merkel, who support the former Luxembourg premier's bid.
The Conservative leader sees Juncker as an arch-federalist who will block the kind of reform to the EU Cameron wants to see.
Mr Juncker's nomination to the EU's top job is expected to be confirmed in an unprecedented vote in Brussels today, breaking a decades-old tradition that the Commission chief is chosen by consensus of the EU's national heads of government.
But Britain insists that its dissatisfaction with Mr Juncker is "not a unique view" and that privately other capitals have misgivings about his candidacy.
Read: David Cameron 'secures EU vote' over Jean-Claude Juncker