A former cabinet minister has praised David Cameron's stance on Jean-Claude Juncker's appointment and claimed that isolation in Brussels was not a cause for concern.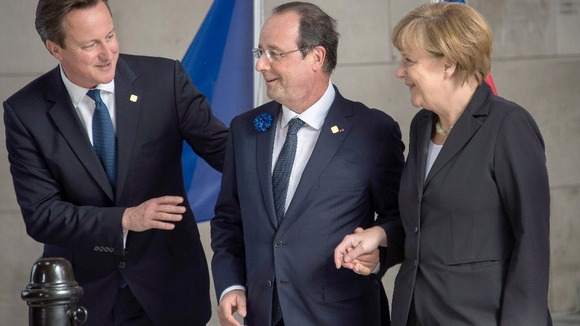 Writing on his blog John Redwood, now a Conservative backbencher said: "To those who say Mr Cameron should not have sought to block Mr Juncker because he could not win, I say you are wrong."
The well known Eurosceptic added: "The battle over Mr Juncker was but the first skirmish in a long negotiation of a new relationship for the UK with the rest of the EU."
"If the rest of the EU continue to be so unsympathetic to UK requirements, more UK voters will draw their own conclusions about the desirability of our continued membership."