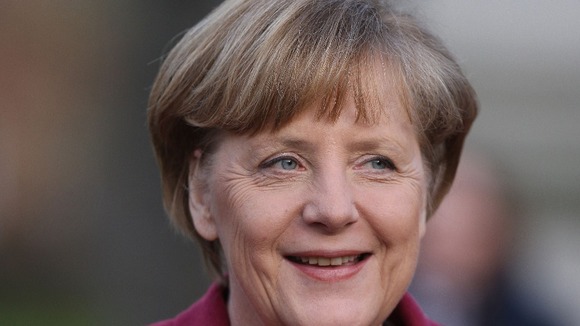 David Cameron told German Chancellor Angela Merkel that allowing parties rather than politicians to pick the European Commission is "a worrying moment for Europe and Britain."
In brief talks with the German leader before the formal opening of today's meeting of European leaders, officials said the British Prime Minister said he would not negotiate over his opposition to the appointment of Jean-Claude Juncker as European Commission President.
"Nobody will leave today unsure that when the Prime Minister says something he means it and when he says something is a principle he sticks to it," said one UK official.