Detectives have said they "remain concerned" for the welfare of Elvis impersonator Derrel Weaver, and have appealed for anyone who knows of his location to call 999. Officers are continuing with searches of a number of properties in, around and neighbouring Higher Widlake Farm.
Mr Weaver, 60, is believed to be in the area close to Widegates and his home address, though his exact whereabouts are not known to police.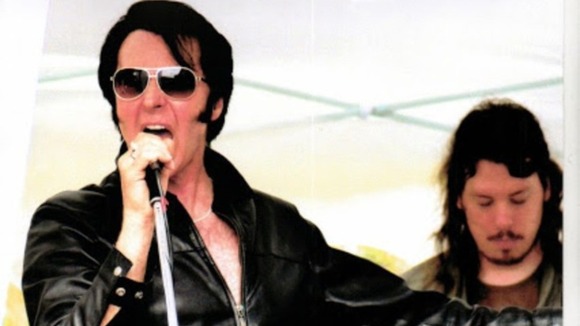 Superintendent Jim Pearce said: "We do not believe that Derrel has planned for this and so we would like to reassure him that this can be resolved safely and would urge him to make contact with us as soon as he is able.
"We are trying to make contact with Derrel so that we can understand why this has happened today.
"Our paramount concern is to resolve the incident as safely as possible to all concerned."