An offer of sunscreen to inmates who climbed onto a jail's roof in hot weather was "foolish", the prisons minister has said.
Jeremy Wright said that he has ordered an immediate review into the matter.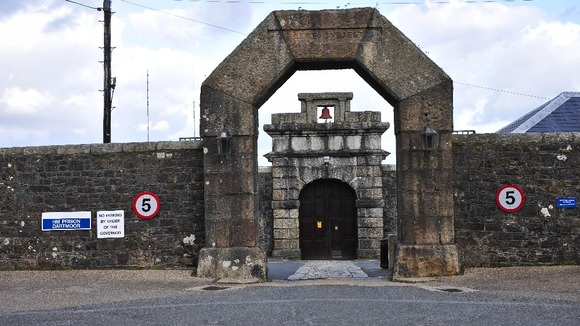 "This should not have happened," Mr Wright said.
"There should be no policies in place which promote this kind of foolishness and I have ordered an immediate review of this incident to ensure that it does not happen again."