Two prisoners who climbed onto a jail's roof in hot weather were offered sun cream by staff "in line with health and safety rules."
The duo turned down their offer during the incident at Dartmoor prison earlier this month.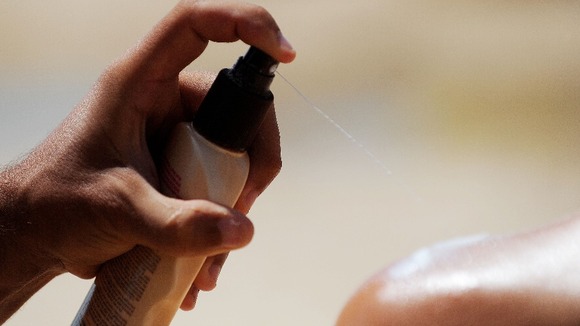 It is not clear how the inmates managed to get onto the roof or which building on the Devon site was involved.
The Ministry of Justice said the suntan lotion offer was due to health and safety rules.