The monthly rate of house price growth across England and Wales has halved since April as widespread talk of a possible bubble has injected more caution into home buyers' behaviour, property analyst Hometrack has reported.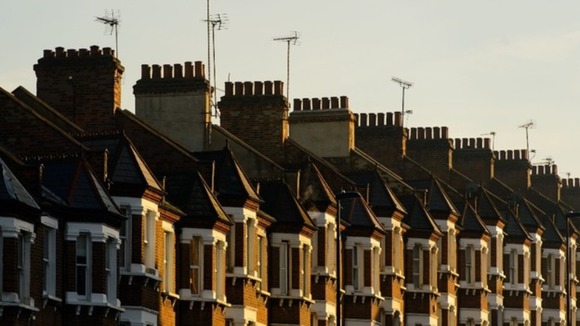 Prices rose by 0.3% month-on-month in June, edging down from a 0.5% monthly increase in May and a 0.6% uplift in April, and Hometrack said it expected the rate of growth to continue to slow.
There was no new growth in buyers registering with agents in June and at 96.6%, the typical proportion of the asking price being achieved fell for the first time in four months, indicating that estate agents were finding it harder to sustain the pace of price growth.