One of David Cameron's former advisers has been charged with making and possessing indecent images of children. Patrick Rock, 63, was arrested at his home in London in February.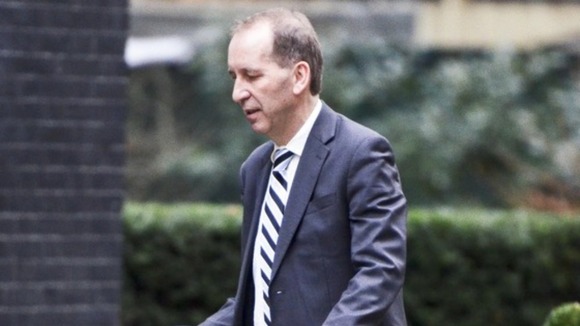 Asked about the decision at a post-EU summit press conference in Brussels, the Prime Minister said: "I won't be saying anything.
"It would be purely a matter for the courts and it wouldn't be appropriate to comment."
The National Crime Agency charged the ex-Whitehall adviser with three offences of making indecent images of children and one offence of possession of 59 indecent images of children. The four charges cover offences said to have been committed between July 31 and August 31 last year.