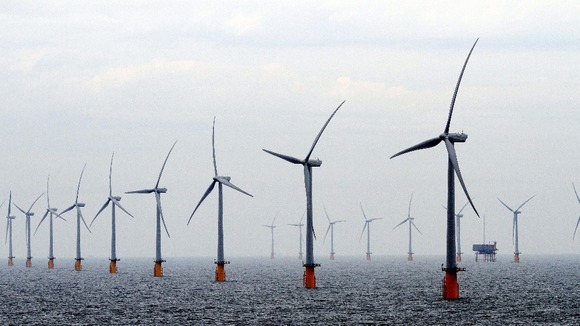 The government may have pushed up costs for consumers by awarding billions of pounds worth of contracts for renewables without any competition, the spending watchdog has said.
Eight long-term renewable energy deals with a total value of £16.6 billion were awarded early to avoid delays in investment as the government brought in the new "contracts for difference" scheme, which guarantees an agreed price for electricity generated by low-carbon energy.
The contracts were awarded to develop five offshore wind farms, for two coal plants to convert to burning biomass and for one new biomass combined heat and power plant, the National Audit Office said.
The NAO believes the scale of the contracts - awarded without competition between developers - may have increased costs for consumers, who have to meet the price of developing low-carbon power through their energy bills.