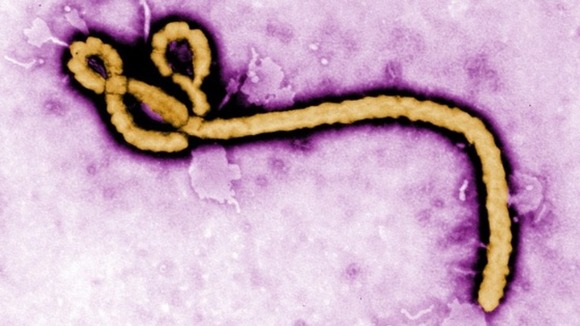 The World Health Organisation has warned West Africa to prepare for the possibility of the deadly Ebola virus spreading to Mali, the Ivory Coast and Senegal.
"We want other countries in West Africa to be ready - bordering countries, Ivory Coast, Mali, Guinea Bissau - to prepare themselves in case people affected with the disease may be also travelling," WHO medical officer Dr. Pierre Formenty said in Geneva today.
The WHO is not considering the recommendation of travel or trade restrictions on the three countries already affected by the epidemic - Guinea, Sierra Leone and Liberia.