Libyan Benghazi attack leader Ahmed Abu Khatallah was brought to federal court in Washington from a Navy warship where he has been held since his June 15 capture, according CNN and The New York Times reported.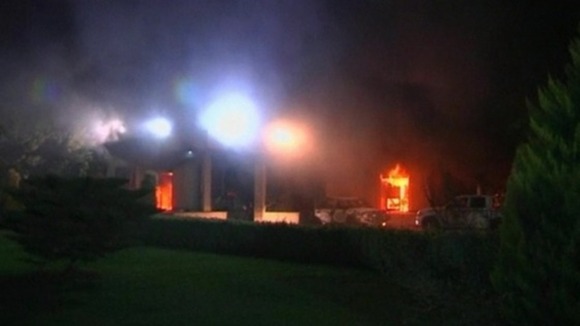 Khatallah was taken aboard the USS New York, an amphibious transport ship, after his seizure by US special operations forces in a raid on the outskirts of Benghazi. He is expected to be prosecuted in the US criminal justice system.
US Ambassador Christopher Stevens and three other Americans died in the Sept. 11, 2012, Benghazi attack. Khatallah is charged with killing a person on U.S. property, a firearms violation and providing material support to terrorism.