A Libyan militia leader pleaded not guilty to a terrorism charge relating to the attack on the US diplomatic compound in Benghazi that killed four Americans.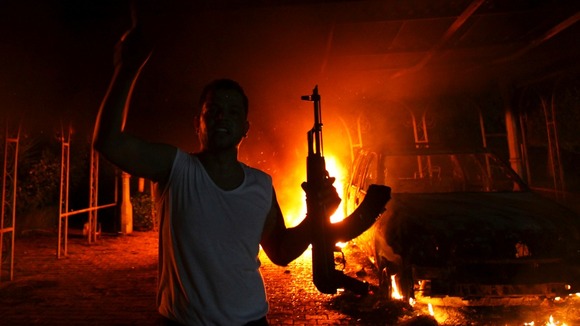 Ahmed Abu Khatallah arrived at the US District Court in Washington and was charged with providing material support to terrorism at a hearing in US District Court.
US Ambassador Christopher Stevens and three other Americans died in the September 11, 2012, Benghazi attack.