David Cameron's defeat over the appointment of Jean-Claude Juncker as the new head of the European Commission shows he will not be able to renegotiate the UK's relationship with the EU, Nigel Farage has insisted.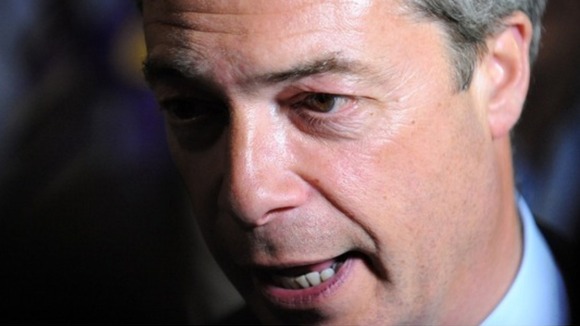 The Ukip leader said the EU leaders would rather see the UK leave than thrash out a substantial new deal.
"What I saw yesterday was the Prime Minister utterly humiliated, looking like a loser who had learnt nothing, still insisting, though it's rather more difficult, that he can renegotiate our position. He can't," Mr Farage told BBC Radio 4's Today programme.