The leaders of Germany and Sweden have offered assurances to Britain after David Cameron failed to stop Jean-Claude Juncker from taking the European commission president job.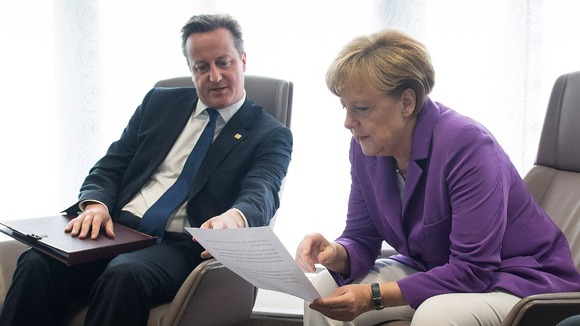 Read: Who is Jean-Claude Juncker?
German chancellor Angela Merkel said she was "ready to address British concerns" while Sweden's prime minister Fredrik Reinfeldt added he would "walk the extra mile" to address the UK's concerns over the European Union.
Both Germany and Sweden backed Juncker for the job.
Reinfeldt told BBC Radio 4's Today programme: "Just look into what we have written in our conclusions.
"You will find references with text, which I think is very important for David Cameron, saying this ever-closer union perception is maybe not the best for everyone."