GPs face being named and shamed if they repeatedly fail to spot signs of cancer in their patients, it has been reported.
Doctors will be marked out with a red flag on an NHS website if they are deemed to be missing too many cases or patients have to make repeated visits before being referred for tests, according to the Mail on Sunday.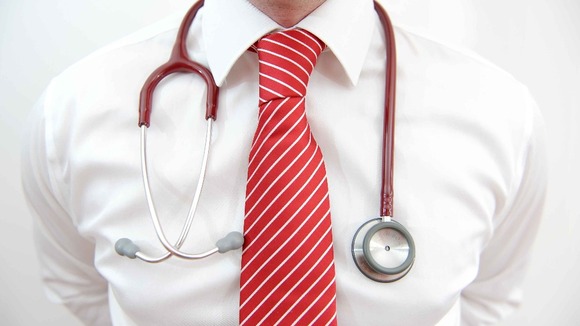 Health Secretary Jeremy Hunt said tough action must be taken to bring standards at practices with poor cancer referral rates into line with those who have the highest standards.
He told the newspaper: "Cancer diagnosis levels around the country vary significantly and we must do much more to improve both the level of diagnosis and to bring those GP practices with poor referral rates up to the standards of the best."