Nine suspected illegal immigrants had to be rescued when they became stranded on a small inflatable dinghy in the English Channel.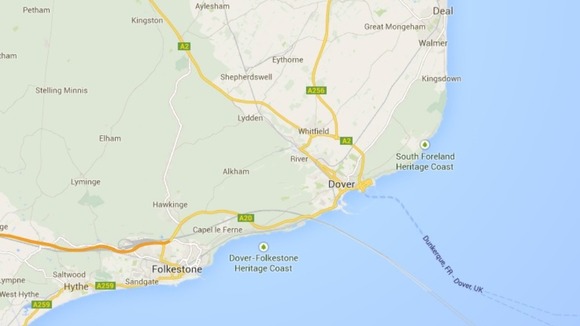 With a force four wind blowing, the powered boat suffered engine failure about four miles east of Dover, Kent.
RNLI officials said those on board were "lucky" as they drifted in one of the world's busiest waterways.
Concerned people on passing vessels raised the alarm with the Coastguard after spotting the stricken boat at around 7.20am.
Read: Suspected immigrants rescued after dinghy fails at sea