Bobby Womack "was a soul legend" and his death "will leave a big hole", singer-songwriter Peter Gabriel said.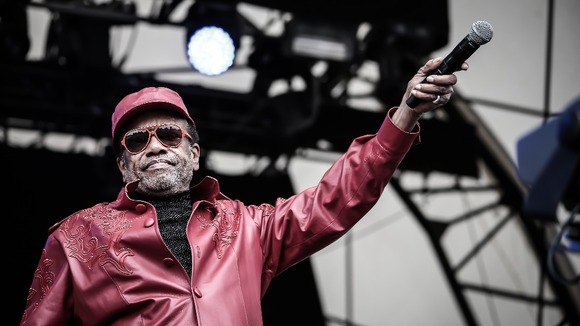 The soul singer was due to headline the festival WOMAD - which was co-founded by Gabriel.
In a statement on the festival's Facebook page, Gabriel said: "Very sad to learn of Bobby Womack's death. We were very proud to be having him closing this year's WOMAD Charlton Park.
"His songs and his voice have been so much a part of the fabric of so many musical lives.
"In recent years, it was great to see Richard Russell and Damon Albarn bringing his music back into our attention. He was a soul legend and will leave a big hole."