The nine men were "lucky" to be rescued from the choppy seas as their vessel had lost power according to the RNLI Dover boathouse manager.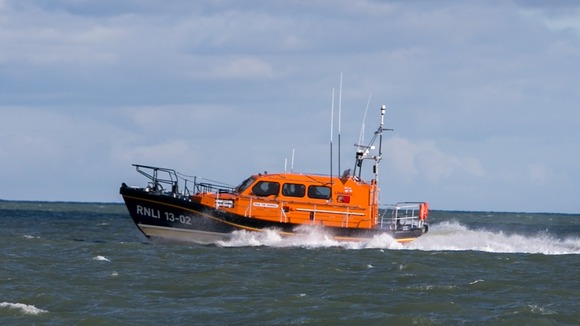 Tony Hawkins said: "The vessel had suffered engine failure and its occupants were drifting in choppy seas with a force four wind blowing.
He added: "They were lucky. They were drifting in an incredibly busy stretch of water with the wind picking up. We're glad everyone is safe and well.
"They were spotted by passing vessels concerned for their safety which called the Coastguard. The occupants were cold but didn't need medical attention.