Jean-Claude Juncker is the "living manifestation" of the ability of small states to have an influence in the European Union, according to Scottish First Minister Alex Salmond.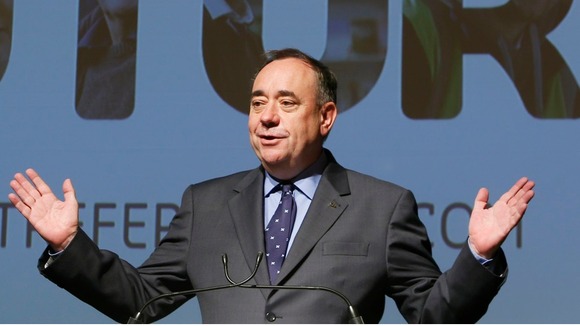 He said: "The fact that Mr Juncker has been Prime Minister of Luxembourg - the smallest country in the EU with a population the size of the city of Edinburgh - rather defeats the argument that all of the big jobs go to the big countries."
He added: "Clearly Mr Juncker is a living manifestation that another one of the unionist arguments bites the dust."
Mr Juncker's "sensible" statements on Scottish independence, when he suggested that the EU should keep out of the debate, had also been welcomed by the Scottish National Party, he said.